The #1 way to store your riding gear
If they're lucky, jackets or leathers might get hung up, but helmets often just sit on a shelf somewhere. Other times it could even hang on a bike mirror in neglect. We have a simple, clean and elegant product to not only store but to display your helmet and gear.
Learn More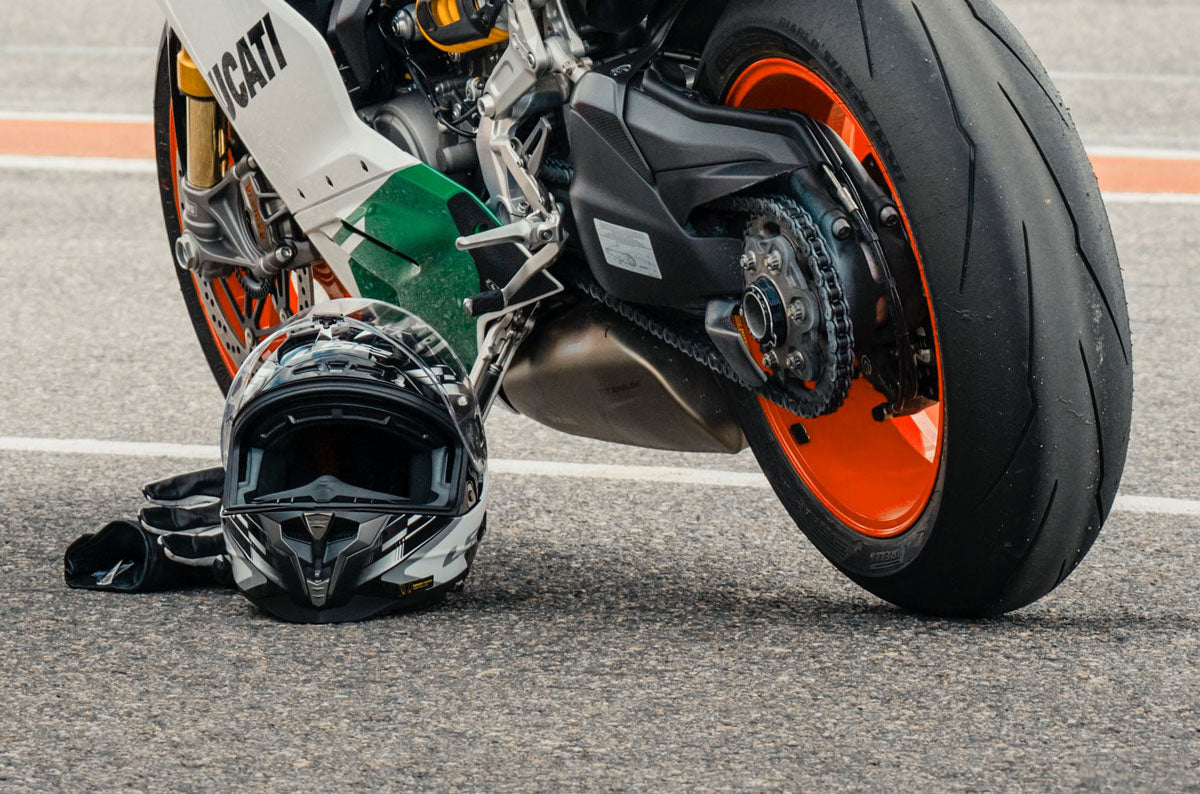 When you're done with a good ride or just in from the track, where do you put your gear?
Helmet Holder
For that one time your helmet might have to do it's intended job, it deserve all the care you can give it. Protect your investment with the Helmet Holder – it holds the helmet so well that it's almost impossible to knock it off. Now with the included Jacket Hook you can put all your gear in one place. Most of us spend many hundreds of dollars on our riding gear and this is the best way to care for it. 
Buy Now